Recruiters, The Recruitment Conference is our annual sell out event. It's taking place on Wednesday 14th November in central London; less than two weeks away.

It's perfect for anyone in the recruitment space, offers loads of relevant and up to date content as a well some really fun networking.

We really do sell out of tickets for this event due to the great lineup of speakers, our unusual nightclub venue and the split tracks for in house and agency recruiters. If you want to come along book now. If you need a bit more information check out this video from last year's event: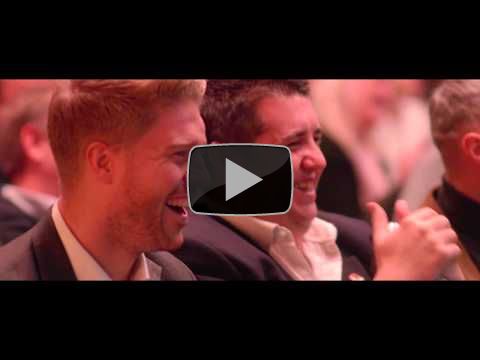 The Recruitment Conference is designed to be THE ONE event of the year, which provides you with real-life, practical strategies that can be applied as soon as you walk back into the office.


Now in its fifth year we have sessions run by expert practitioners, advisors and mentors that you can select from including:
The Future of Recruitment Technology and how you can use it to exceed your goals
Why sales isn't a swear word
Practical strategies for being an inclusive business
Business Development & Candidate Strategies for all
Why collaboration is the future of agile productivity
All this "be authentic BS" - how can being YOU make you and your business thrive

The Top 5 Skills Recruiters Need Today
How to Optimise your Brand for Better Experience
Why Growth Mindset really is a thing and how to get it
…and much more besides!
Built for both in house and agency recruiters, the sessions combine expert opinion and experience with dynamic debate and audience discussion. Bring your challenges and experience, and takeaway new strategies, solutions and a wider network of brilliant contacts.
You can book conference tickets here or call me for more information (07917 058523).
The Recruitment Conference 2018 is sponsored by Daxtra, xRef, Volcanic and Good&Co. Media Partner: In-House Recruitment Network